Training Solutions
With a surge in violent crime, terrorism, anti-social behavior and racial and sexual harassment, it is important to be aware of the potential dangers that we face in our everyday lives and when travelling or working in regions of high-risk, people should be adequately equipped with skills that will help them be more security aware and thus safer.
People are an organization's greatest asset, yet at the same time they also represent the greatest risk through threats from contemporary attackers. The most effective security is derived from alert and informed people within any organization.
Our security professionals training courses are geared to design and deliver training packages following a detailed training needs analysis, ensuring that training objectives are defined and met. We will work with your security management team or human resources department to develop training workshops for your staff on personal security through our safety and security awareness training.
Benefits to our clients
Knowledge transfer – Our instructors provide interactive, hands-on training through lectures, real-life scenarios and role-playing. We offer a wide range of training programs fitted to the individual work environments and assignments.
Bespoke solutions – We design and develop educational workshops for security professionals and non-professionals alike, using a tailored approach to inform them about security threats and transfer practical skills and meet client-specific requirements.
Effective delivery – Our role is to facilitate the necessary learning and behavioral shifts that enable people to take greater responsibility for their own security and in so doing also protect the interests of their business. As a result, your staff will be better prepared to respond efficiently to a variety of potential incidents. This training can help to fulfil an organization's duty of care obligations.
Hostile Environment Awareness
In this workshop, we equip participants who have to travel and work in hostile environments with critical hard and soft skills required to stay safe. These range from awareness and prevention tools and personal risk assessments, to breakaway techniques and information on precautions to take when working or travelling anywhere in the world, especially in hostile environments.
We create the behavioral changes that may be adopted by employees and their family members perceived to be at risk. This is a highly active workshop and involves physical participation in a variety of exercises designed to create a more experiential form of learning about personal security and preventative methods and measures that may be easily adopted to reduce risks in hostile environments.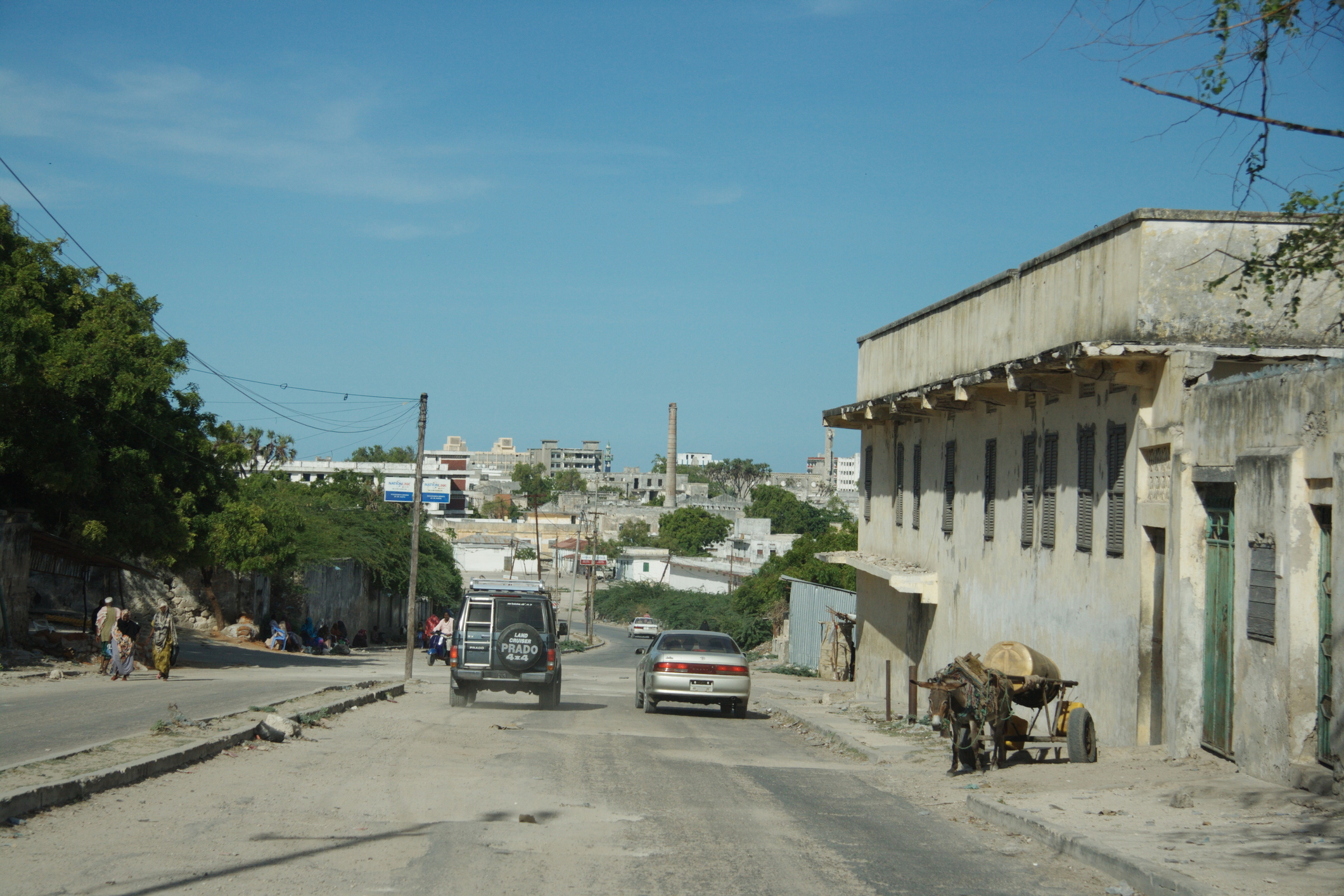 Travel Security & Safety and Health Awareness
This workshop provides practical advice on Travel Security & Safety and Health Awareness. It includes pre-trip planning, travel risk assessment, retaining complete focus when in unfamiliar environments, journey planning between various destinations, security within the hotel setting and how to safely evacuate from a confined space or building in the event of a shooting or terrorist attack. An important part of Travel Security is medical and health awareness, where we focus on prevention of disease (e.g. Malaria) and also on dealing with First Aid and Basic Life Support skills in the event of a medical emergency in remote areas that lack suitable emergency and medical facilities.
Active Attacker Incident
In recent years, the number of active attacker incidents has risen dramatically. What characterizes this type of attack is that they are virtually unpredictable and that they unfold rapidly. The attackers usually continue to spread throughout the area, killing a maximum number of people, until they are killed or take their own lives.
Our Active Attacker Incident workshop intends to equip each participant with the personal awareness and a survival mindset that will increase their chances of surviving an active attacker incident. This workshop will focus on the risk of an Active Attacker Incident occurring in an enclosed location. The tools acquired will be of use when visiting and interacting in populated areas anywhere in the world.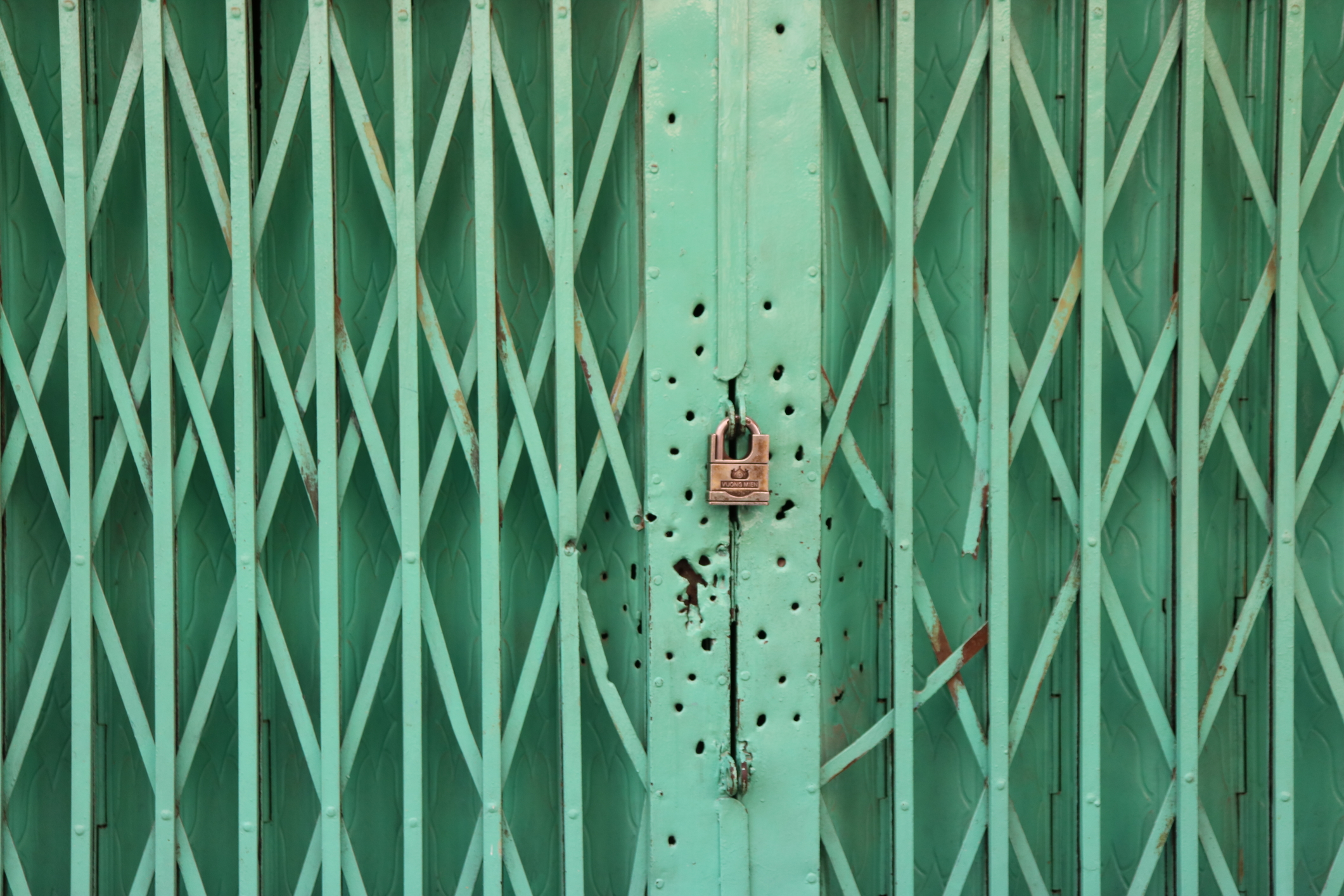 Kidnapping Risk Reduction
Kidnap for ransom is a very real threat in many parts of the world. In many countries, for example Nigeria, Brazil or Mexico, kidnapping represents a relatively easy and quick way to obtain large amounts of money. Just the color of your skin may make you stand out as a potential victim. Companies therefore have a duty of care to their travelling and expatriate staff.
Participants in this workshop are given an insight into the various motivations for kidnapping, practical techniques on how to avoid a kidnaping situation and advice on how to act if kidnapped.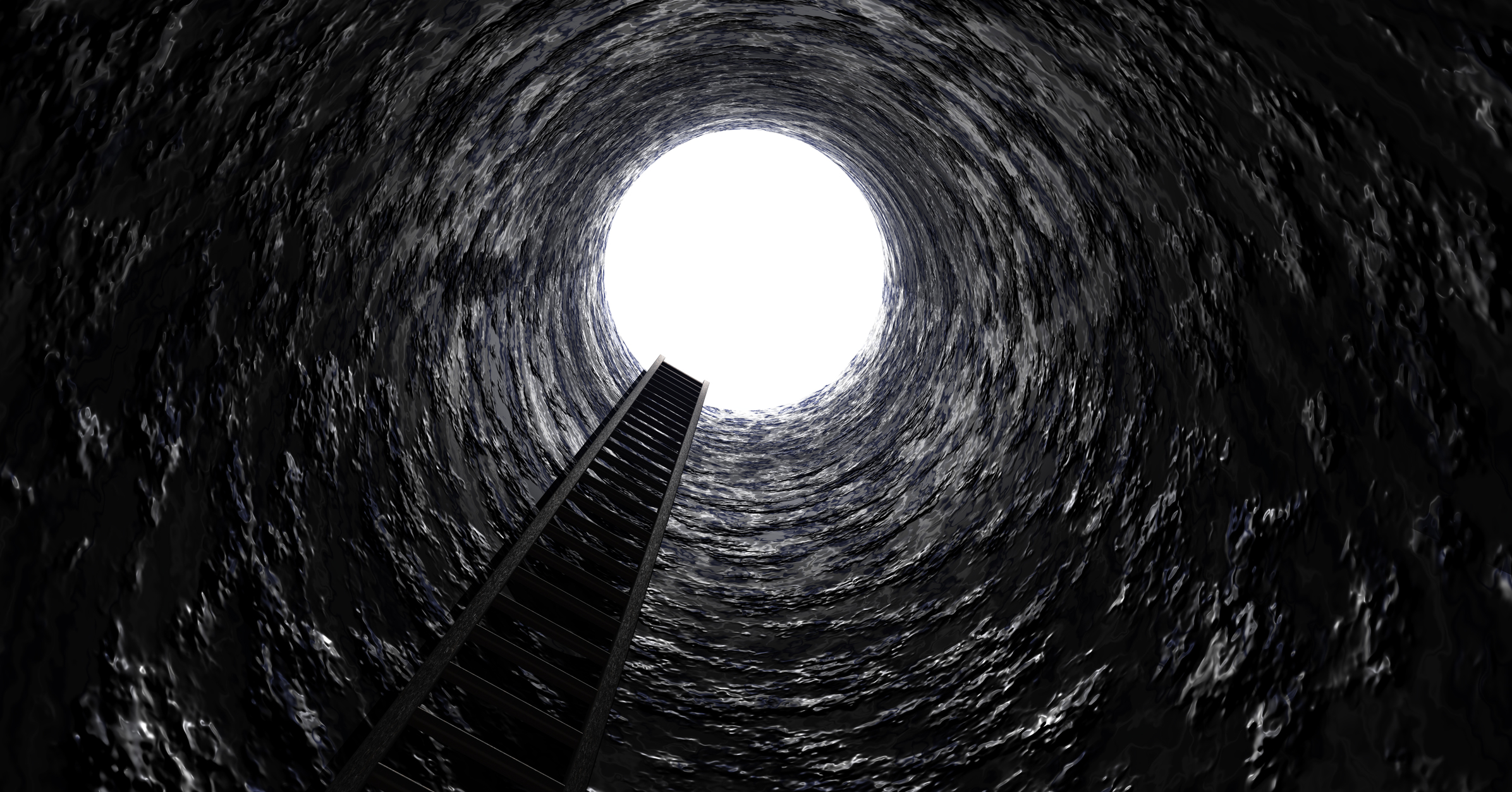 Tiger-Kidnapping Risk Reduction
Criminals and their methods of attack and infiltration are continuously evolving to counter any security measures that are designed to foil their attempts. The most vulnerable link in any security setup is the human being who has access or information that may enable access to the targeted assets. Tiger kidnapping, where kidnappers use a target to commit another crime for them, has been successfully demonstrated to be one of the only ways by which up-to-date comprehensive physical security systems may be breached.
This workshop is designed to guarantee both enhanced awareness of the risks of this threat and awareness and initiation of behavioral change. It focusses on the key people and their families that may be vulnerable to this form of attack.
Conflict Management
Our conflict management and personal awareness workshop is designed to show participants how to deal with verbal and physical aggression from potentially aggressive people. Participants will learn how to identify a pending threat and diffuse it before it materializes. They will also develop an understanding of the use of empathy to diffuse a verbal confrontation. Through demonstration and practice of simple, yet effective strategies, they will learn how to be better prepared for verbal encounters.
Participants are to acquire the ability to detect potentially aggressive persons and the knowledge of how to guard instead of defending one's personal space.
They will learn to keep their emotions under control during disagreements and to avoid using language that expresses personal feelings during conflict.
Our aim is to give participants the emotional and mental resources they require to ensure safety when in danger and the confidence to safely act when words fail.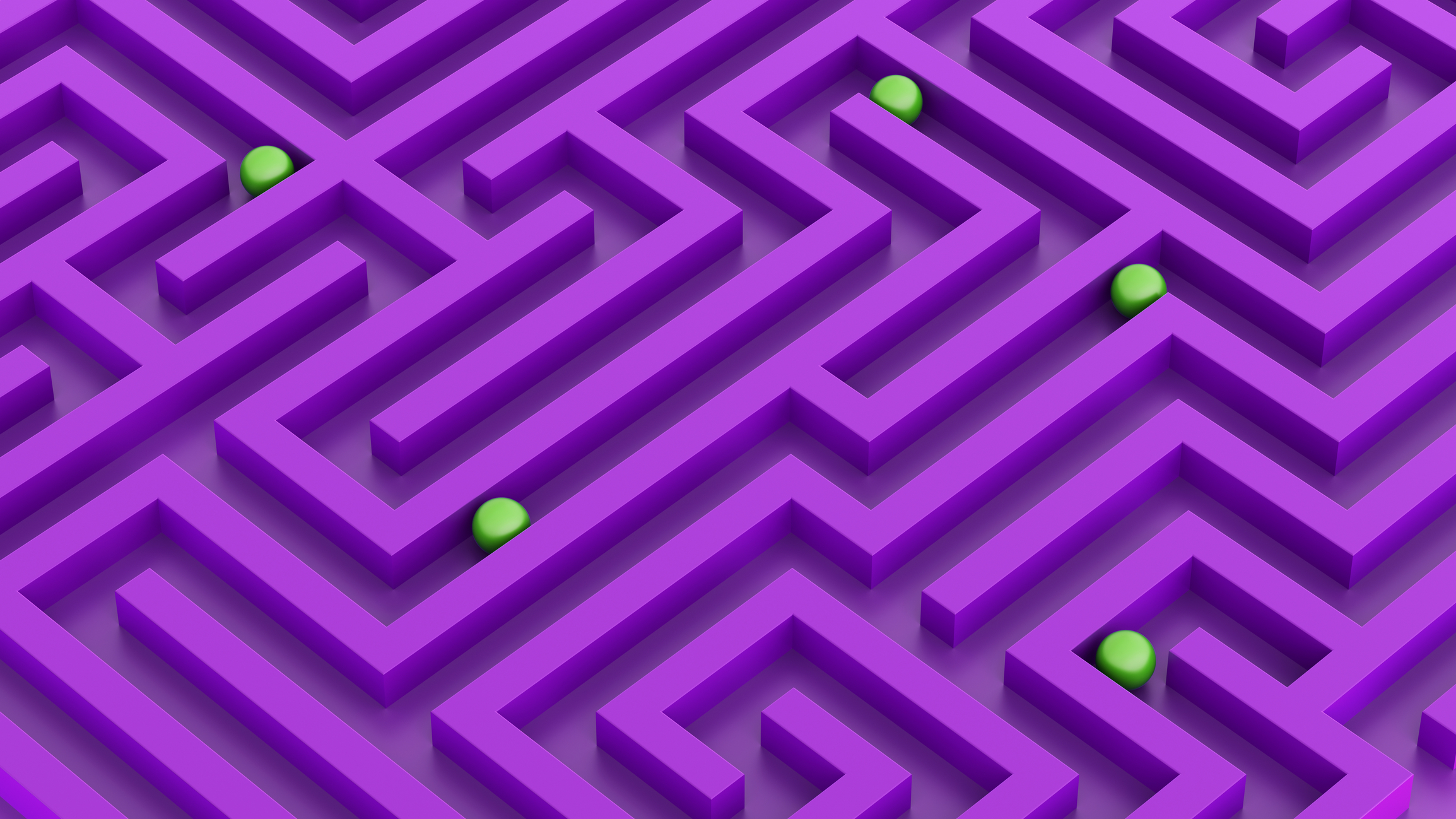 ^ Top