Global Investigation
Centurion Global Risk Solutions have cultivated a vetted and trusted network of investigators worldwide. We mitigate fraud risk and conduct investigations to identify transaction vulnerability relative to threats to our client's business and private life. We take our clients discretion and confidentially as our number one priority and can count on many long-term clients from insurance agencies, banks, manufacturers, service providers, public authorities, lawyers and private clients.
Navigating Complex Investigations
Clients come to us to act as a trusted adviser and firewall between them and any investigation. Our trusted and vetted network of investigators and analysts offer a range of business and private intelligence services. In addition, as an additional security measure, we work with your law offices or your family offices to make sure there is no conflict of interest when it comes to initiating an investigation. Our support enables you to have a clear picture of what is going on.
Corporate Clients
With the knowledge and experience we bring to your organization comes more clarity, giving you the ability to act and to be protected from internal and external threats, no matter where in the world you are or operate.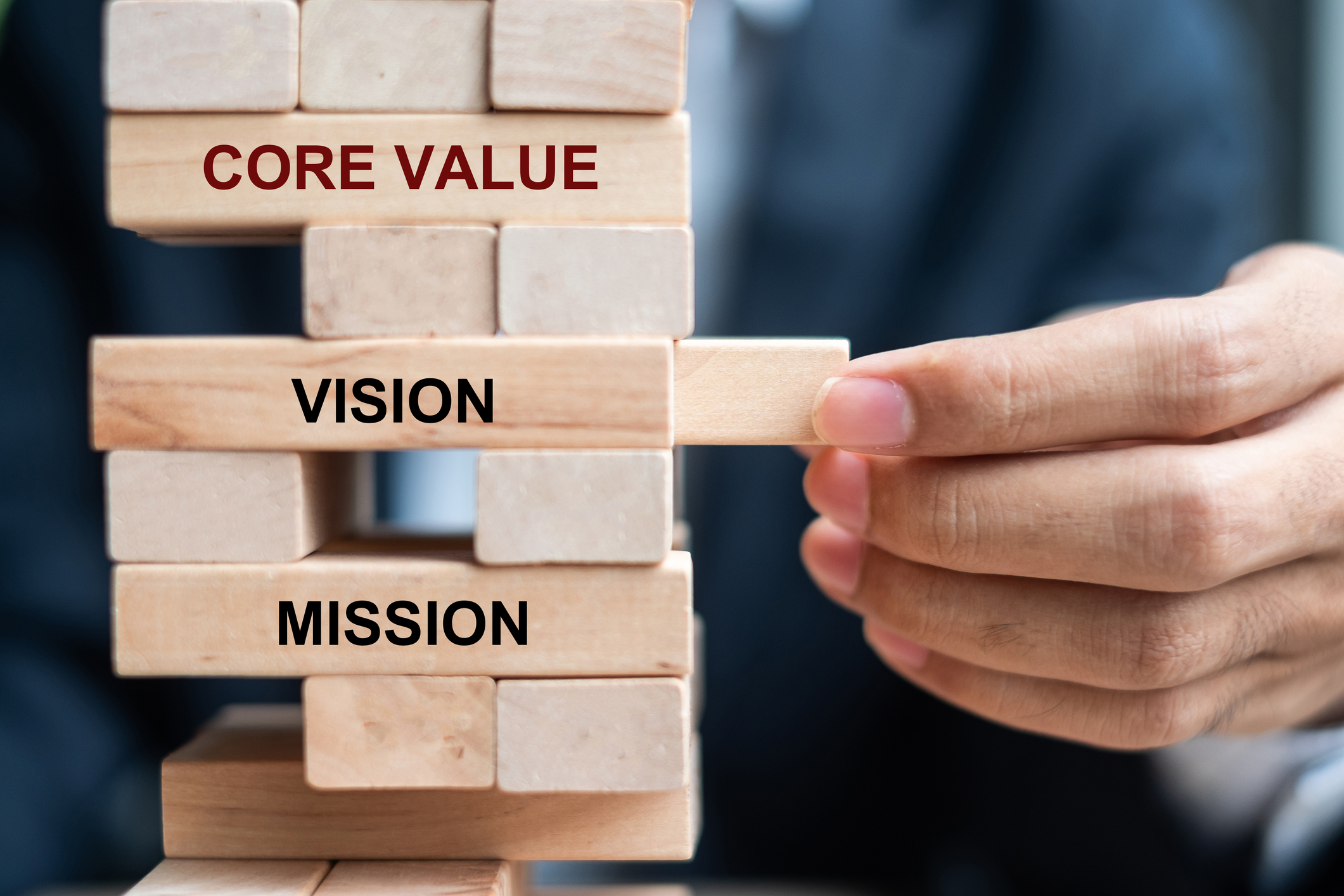 Private Clients
We initiate and support investigations to protect your loved ones. For example, we can make sure your teenage child's first crush is who they say they are. Or the new nanny is a person you can trust to leave your children with. Perhaps you suspect your loved one isn't telling the whole truth, carrying on an affair behind your back.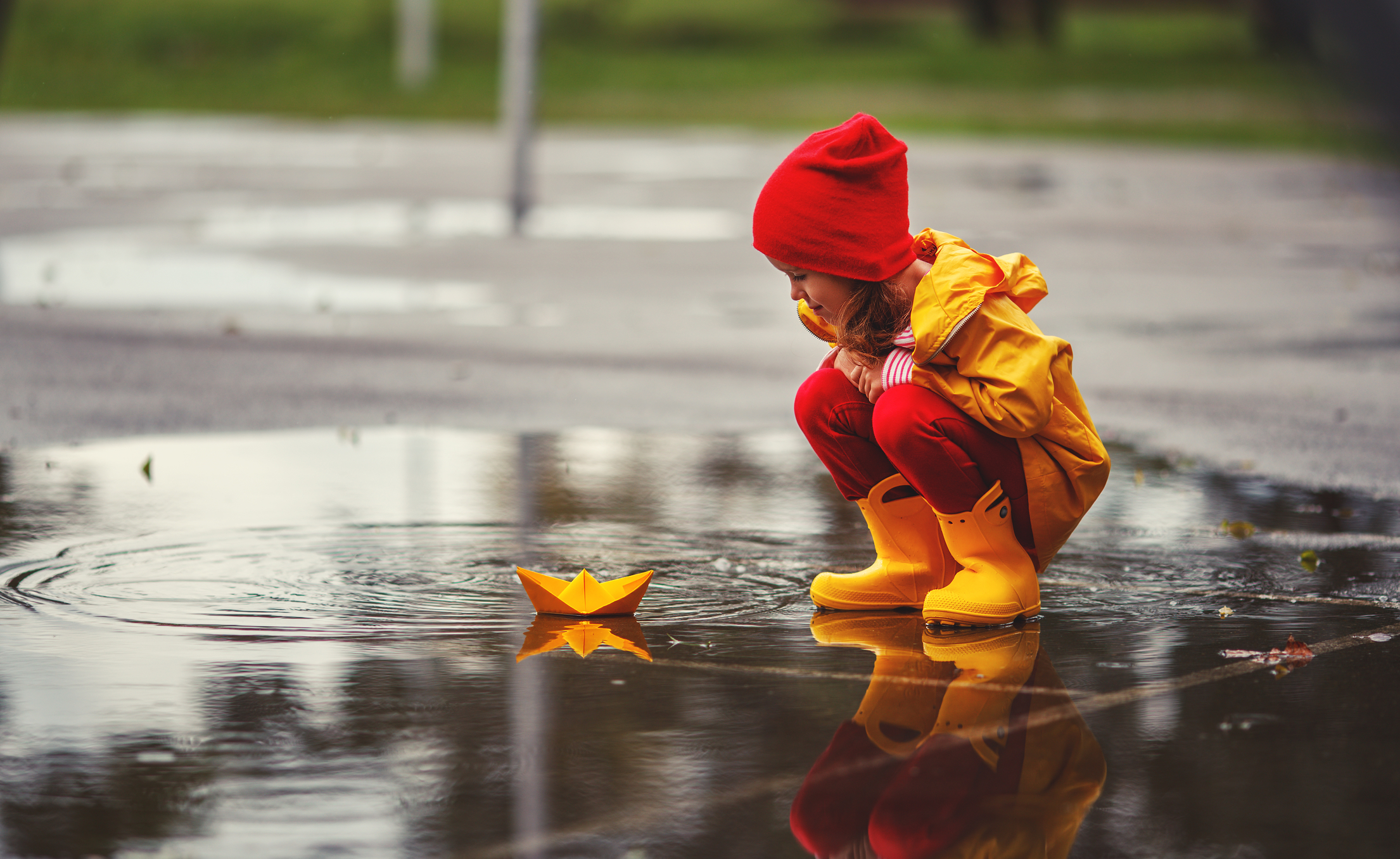 ^ Top