Private Security Solutions
Others call it Logistics we call it Lifestyle Management. With experience in taking care of some of the most influential people across the world, Centurion Global Risk Solutions can provide the safety and security for individuals and families that every at-risk person requires.
CGRS provides a variety of non-security services which enable our clients to enjoy a more manageable and more comfortable life during their travels, at work or at home. Our clients want the very best, and we endeavor to provide an exceptional service tailored to their specific needs.
Our program is designed and run by CGRS and combines our experience of providing security in combination with our lifestyle management program to offer a tailor-made service to individuals and families covering all their requirements and allows our clients to achieve a streamlined, economical and efficient solution while ensuring their privacy, safety and comfort.
Close Protection/Security Driver
We provide a discreet close protection operative to ensure individuals and family members are protected in an unobtrusive manner while going about their day to day life. Our trained security drivers ensure that our clients are transported by a vetted and perceptive trained driver. The operatives are trained in surveillance detection techniques and can recognize potential threats before they manifest into dangerous situations. The role of the security driver is to ensure our clients get from one location to another in a safe and timely manner.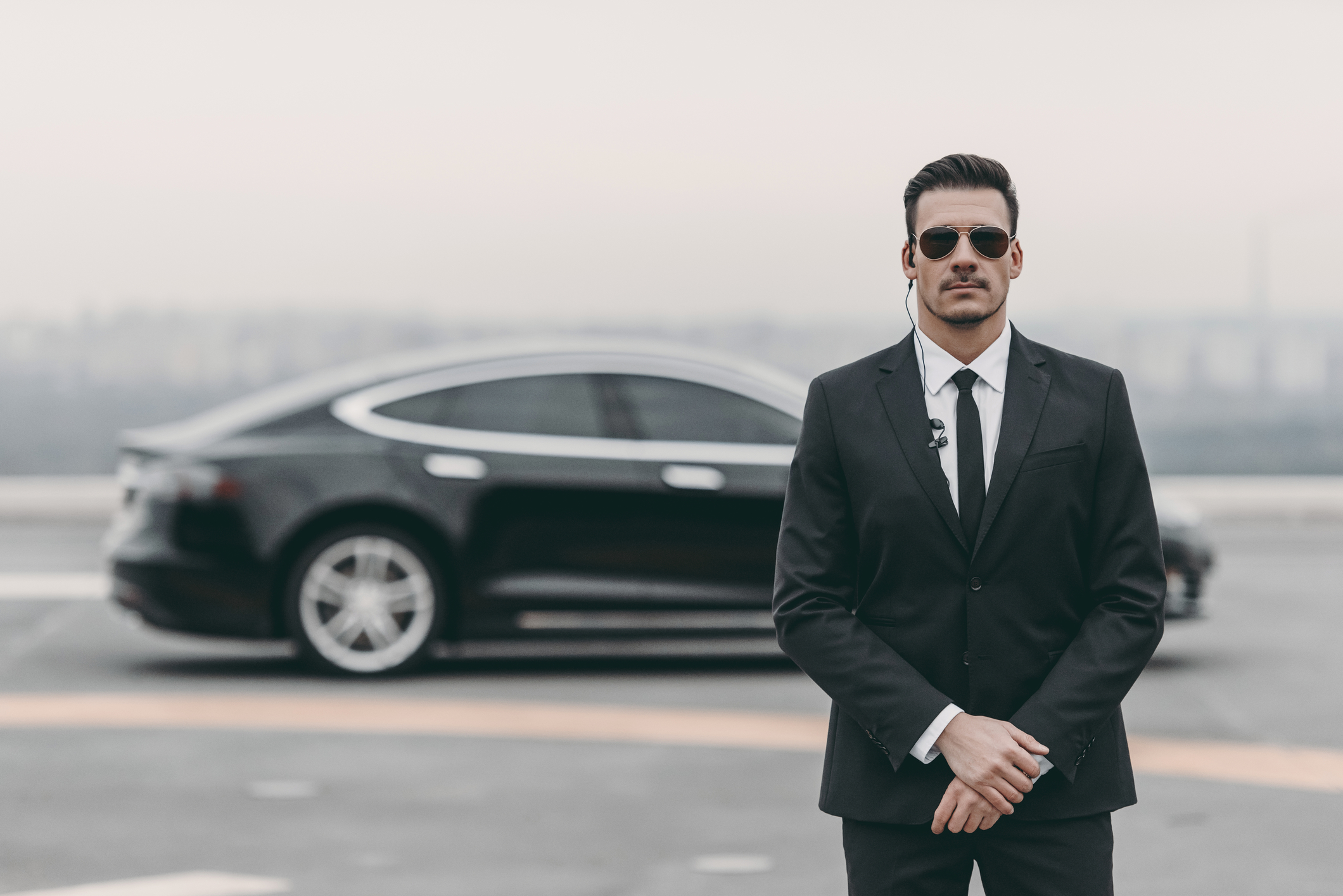 Chaperone Security
Our covert close protection chaperone program offers a unique service, geared to teenagers and young adults as they become more independent and start to explore farther away from the home. We provide them with the necessary protection by having one of our agents close enough to intervene yet at an appropriate distance, so as not to intrude into their private life. Our Agent will accompany them at all times, whether they are moving away to university, taking a gap year out into the world, on a weekend break from school, or on a summer holiday with friends.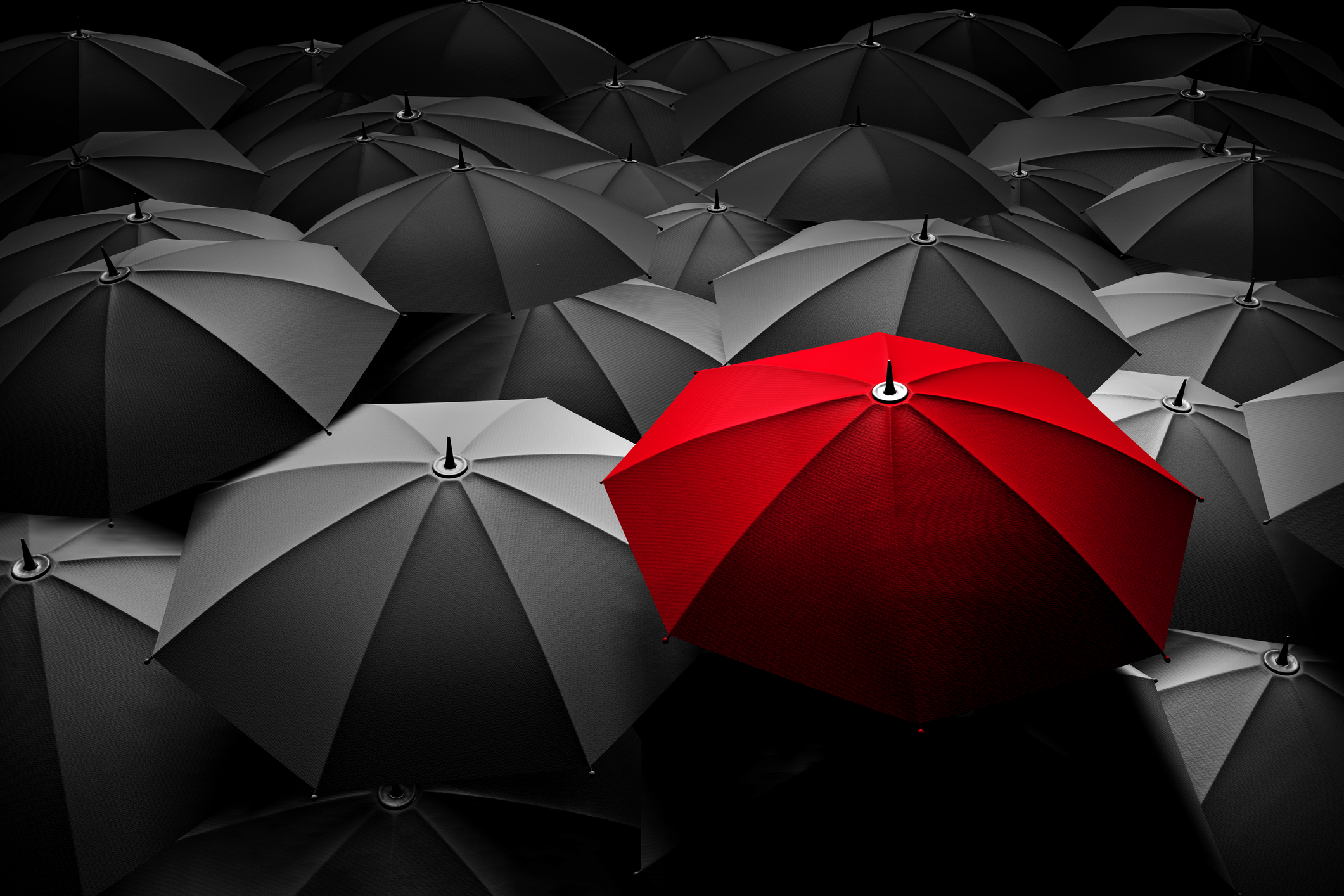 Residence Security Personnel
We can provide a dedicated residential security team (RSO) who are trained to monitor detection systems, manage access control, deter intrusion, and respond to emergencies. Alternatively, we can work with a vetted local security provider and run the operation on your behalf.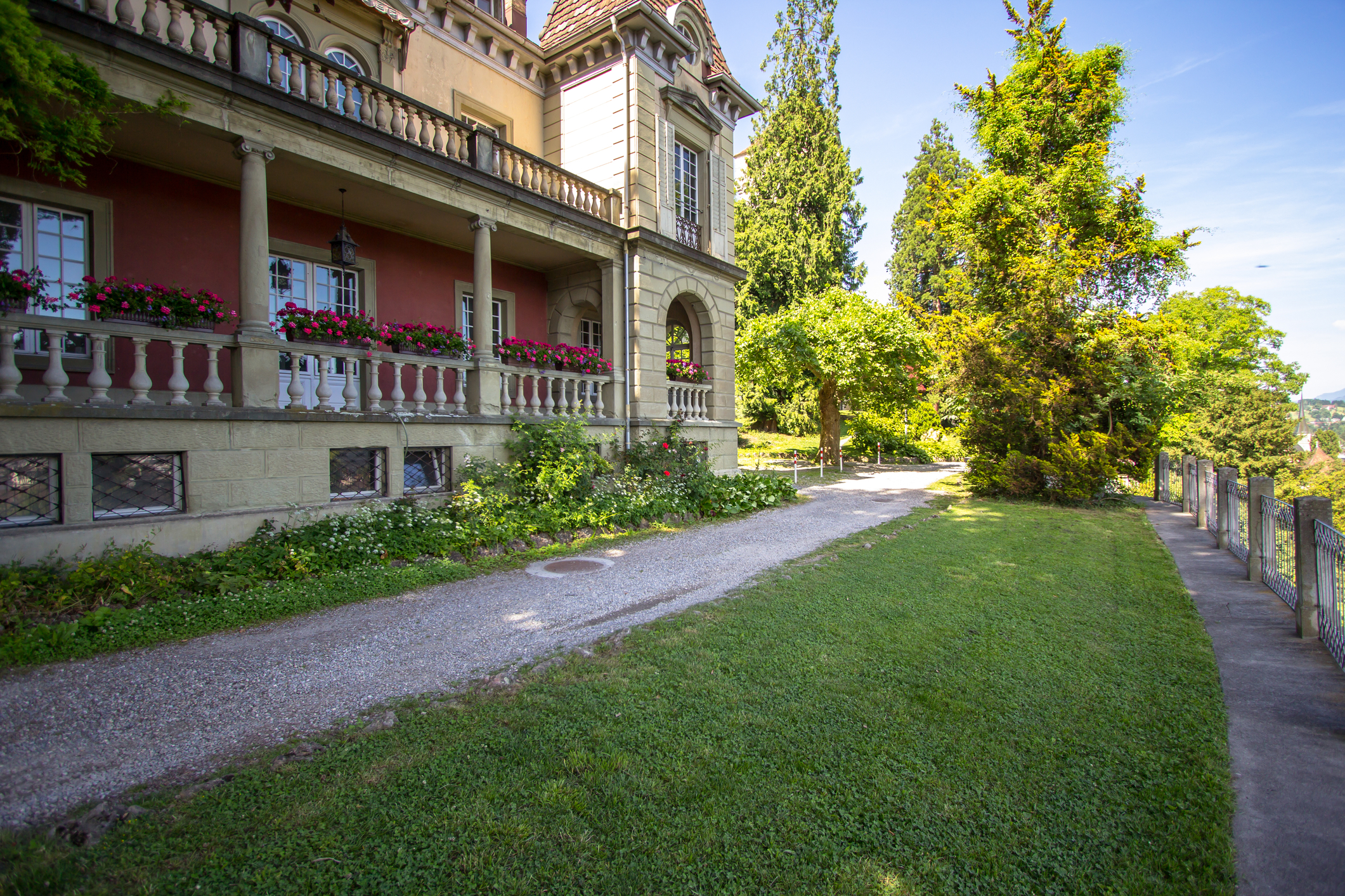 Private/Family Offices Security Solutions
Protecting what's important.
Centurion Global Risk Solutions has advised and worked with a variety of high-net-worth individuals, single and multi-family offices to design and implement integrated security and safety concepts for them and their clients.
We conduct in-depth security surveys and vulnerability assessments of any existing security arrangements. The objective is to identify liabilities and recommend measures that will ensure the security and safety of loved ones, properties, assets, information and reputation.
We conduct our assignments in a discreet manner without encroaching on your private lifestyle.
Technical Security Consulting
In line with our lifestyle management philosophy, Centurion Global Risk Solutions works with your architect, interior designer and technical system provider to assure that where technology is used, it will be identified, designed, installed and operated in a manner that is user friendly, optimizes risk reduction, and protects your people, assets and information. At the same time, it will fit into the overall aesthetics that you are trying to achieve without compromising your safety and security. Centurion Global Risk Solutions can design an individual system segment or a fully integrated system that includes Access Control, CCTV Surveillance, Intrusion Detection Systems, Safes and Safe Rooms.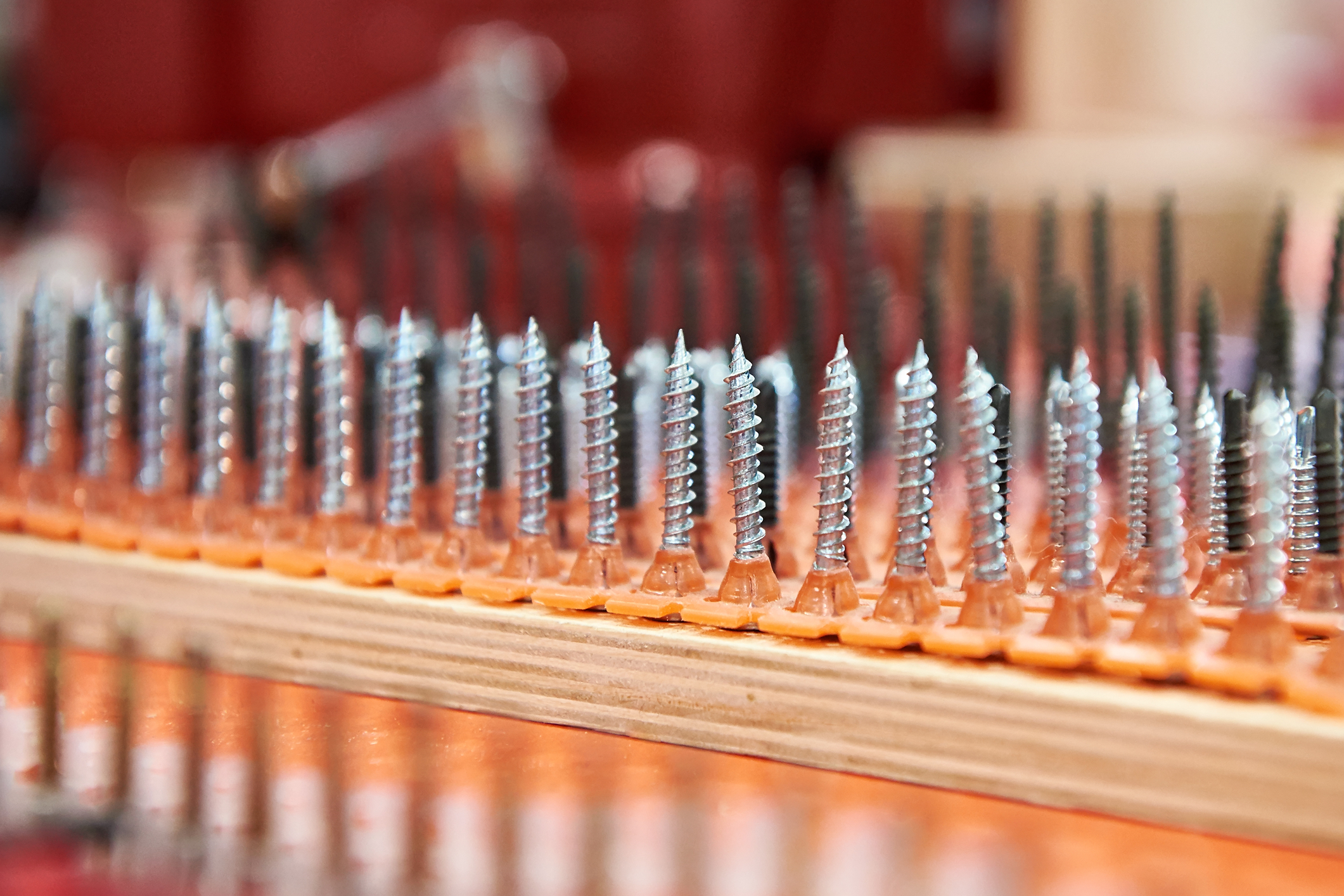 Yacht Security
Through a network of well-established and thoroughly vetted global partners and our out ability to get our inhouse agents to you, we can take care of all your security requirements, even when you are cruising the world on your yacht. We can also embed one of our operatives or a team of trained personnel to protect your yacht 24 hours a day, 7 days a week whether on the high seas, at anchor in an isolated bay or berthed in a port. This will free your crew to get on with running the yacht for your family and friends.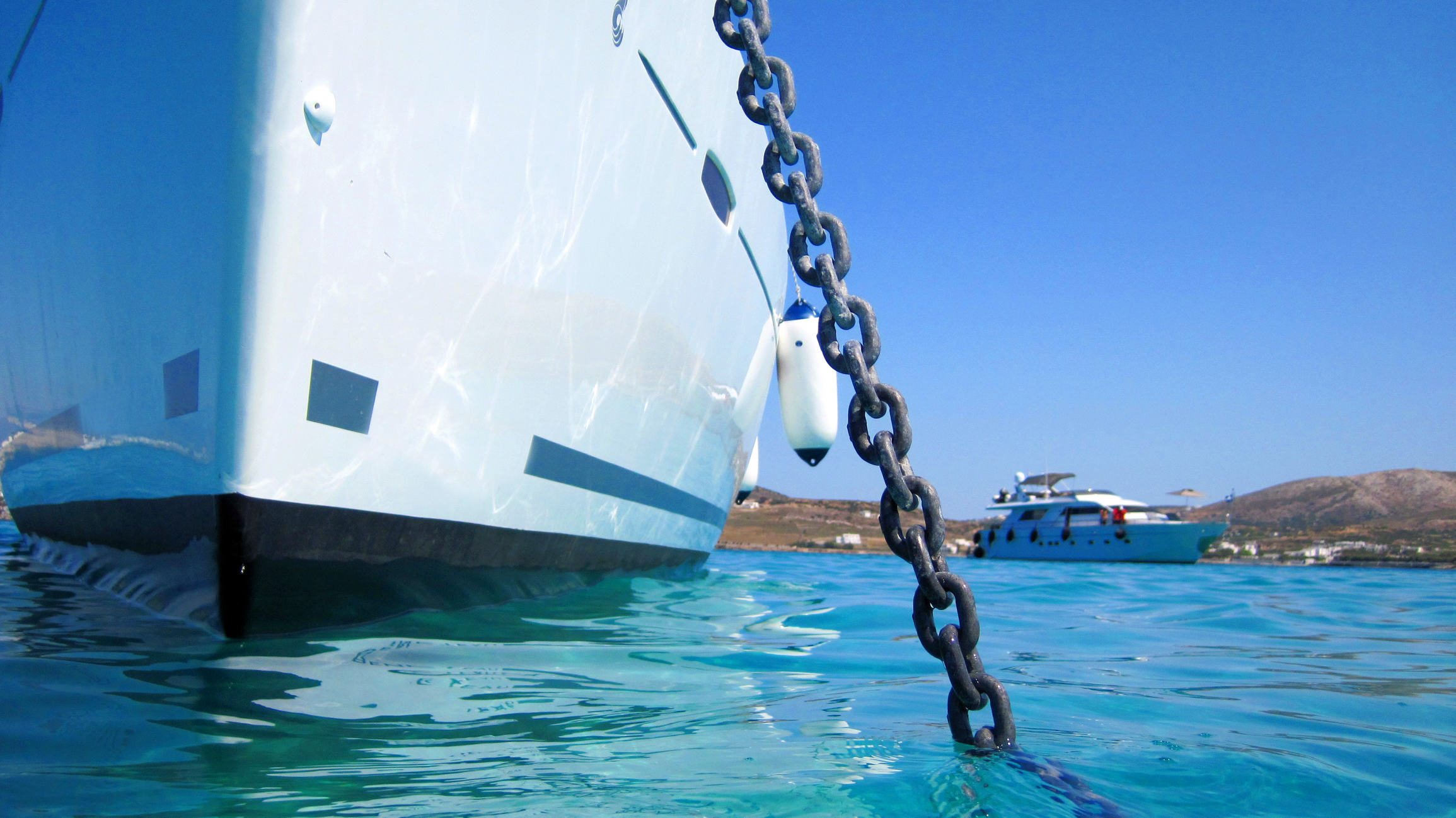 Event Security
Centurion Global Risk Solutions has extensive experience in providing security to events of all sizes. During the planning stage, we get to understand the client's requirements and objectives as well as their expectations and concerns.
We work with your event planner or organizers to assist you with all your security and logistics requirements for that special event, whether it's a large-scale public event or a more intimate occasion. We not only provide highly presentable security personnel, but through our network of vetted contacts we can also organize other services associated with your event.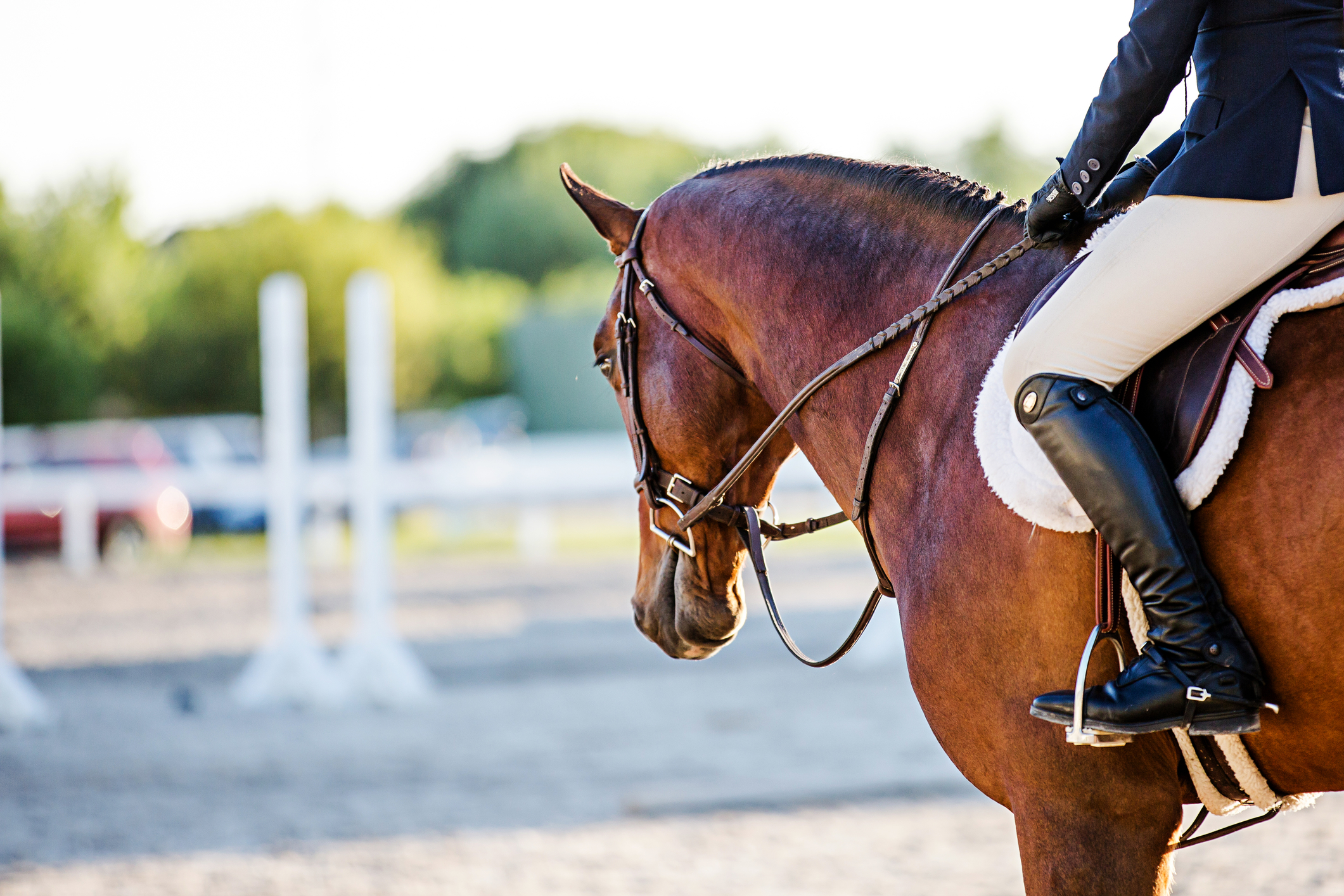 ^ Top