Corporate Security Solutions
People are the greatest assets to any organization, yet at the same time they also represent the greatest risk through threats from contemporary attackers. At CGRS, we offer an integrated service aligning with the business activities of our clients and their corporate goals.
We work with our corporate clients to make sure their duty of care requirements and obligations are fulfilled by designing practicable measures that reduce the risk of foreseeable incidents, injury or damage to the health of their staff.
We conduct in-depth security surveys and vulnerability assessments, identify liabilities and recommend measures that will ensure the security and safety of property, human assets, physical assets, information and reputation.
Physical Security Solutions
Working with our inhouse consultants and a network of vetted security service providers, we can offer physical security solutions to organizations across the world. We can provide services to protect assets as diverse as offices, building sites, manufacturing plants, camps and refineries against the risk of intrusion, aggression and terrorist attacks. Our goal is to enhance your business, not hinder it, thereby ensuring the smooth and efficient running of your operations.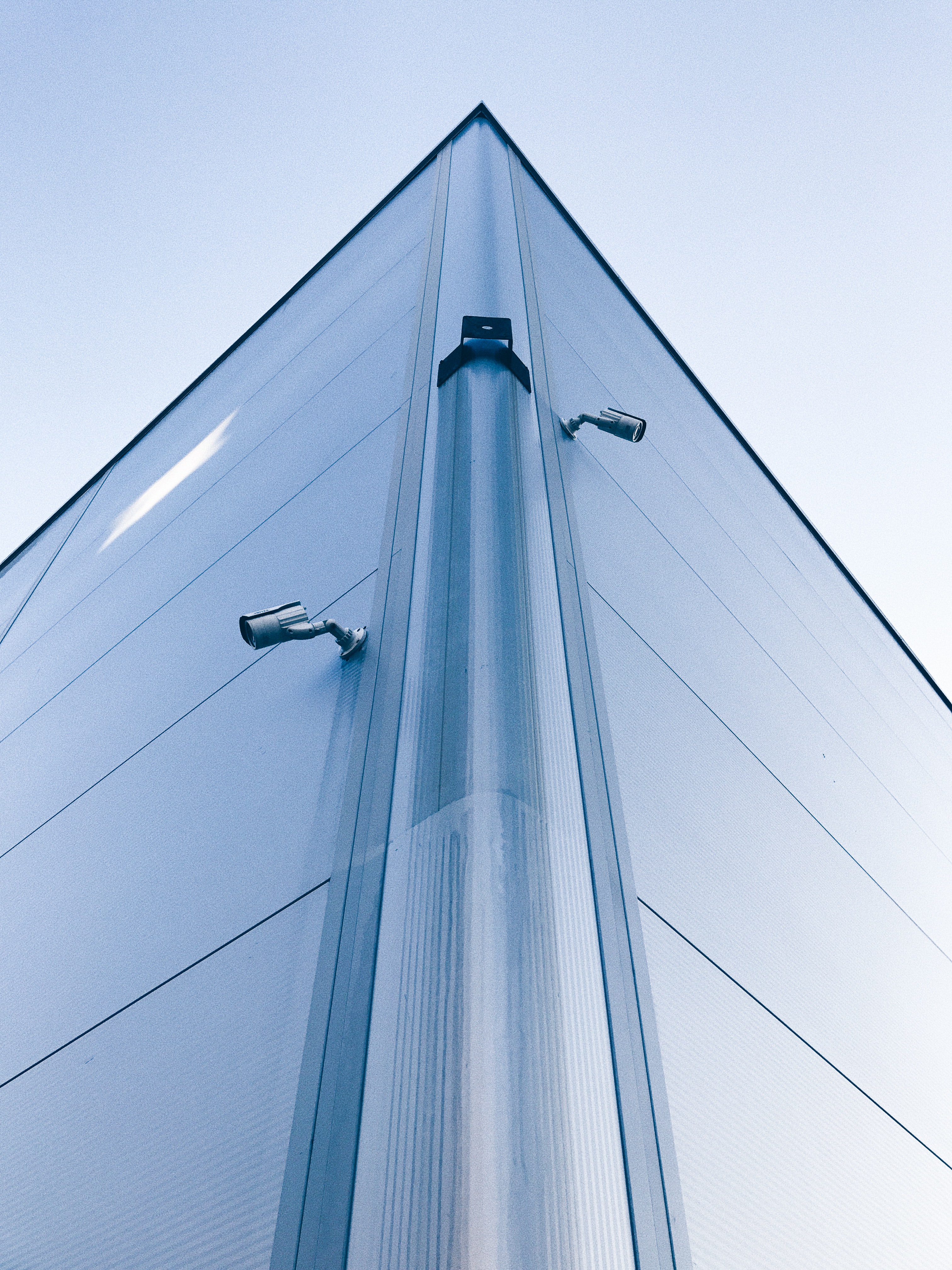 Travel Risk Management
Our comprehensive travel security services create a secure environment for you, your business activities and your employees when on the move worldwide. We focus on security and safety as well as on efficiency and comfort for our clients. Centurion Global Risk Solutions provides global secure ground transportation utilizing trusted, vetted local resources. All our providers are vetted to the highest requirements and follow strict industry standards.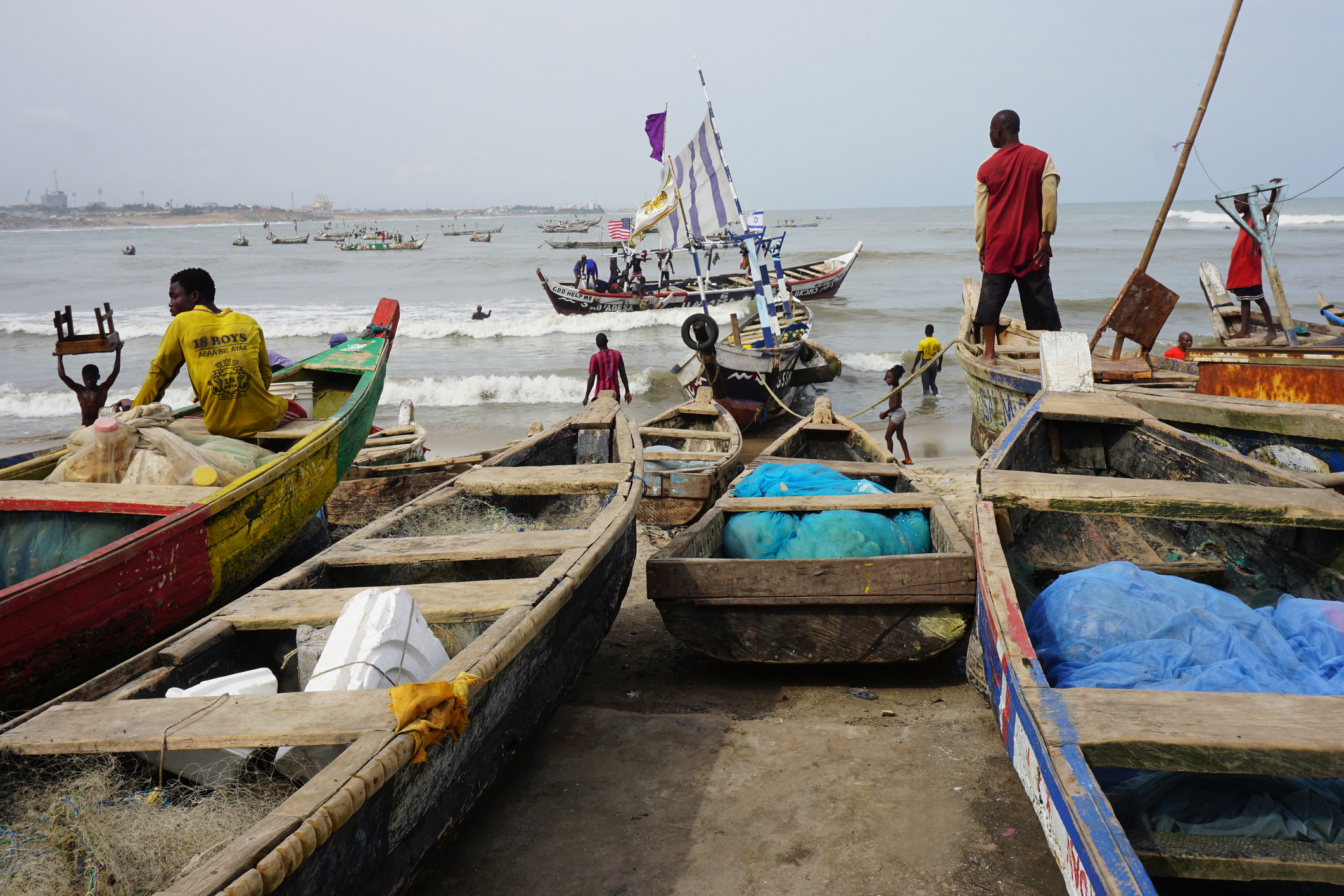 Advance Reconnaissance
We can provide one of our Agents, skilled in travel coordination, to travel ahead of our clients to conduct an advance reconnaissance. Working directly with key staff of the client, we guarantee minimal intrusion on the busy lives of our travelers. The agent will gather and analyze important security and safety information, such as organizing and managing the secure transportation, personal safety, potential risks, airport and location survey, communication, emergency situations management, and cultural and political information.
With a network of dedicated partners globally, we are in a position to provide business continuity in places where such services cannot be easily coordinated. We are dedicated to turning our clients' travel needs into personalized, seamless and stress-free experiences.
CGRS assures personalized, 24/7 support to accommodate our client's requirements both in Switzerland and internationally.
Event Security
Any public attack or a threatened attack on a corporate event does not only cause untold negative publicity to an organization, especially if the media are present, but such an event could result in long term damage to the reputation of the organization. Through risk and threat assessments, we are able to help design a security strategy to minimize any such threat. We work with specialized, inhouse personnel and external partners alongside the client to develop a comprehensive security plan that includes event management and coordination with local law enforcement and medical personnel.
Our services protect against and reduce risks of security issues related to shareholder meetings, conferences, sporting events, recreational events, corporate events, general meetings, and private parties. Our services include: Access Control, Perimeter Security Screening and Crowd & Parking Control.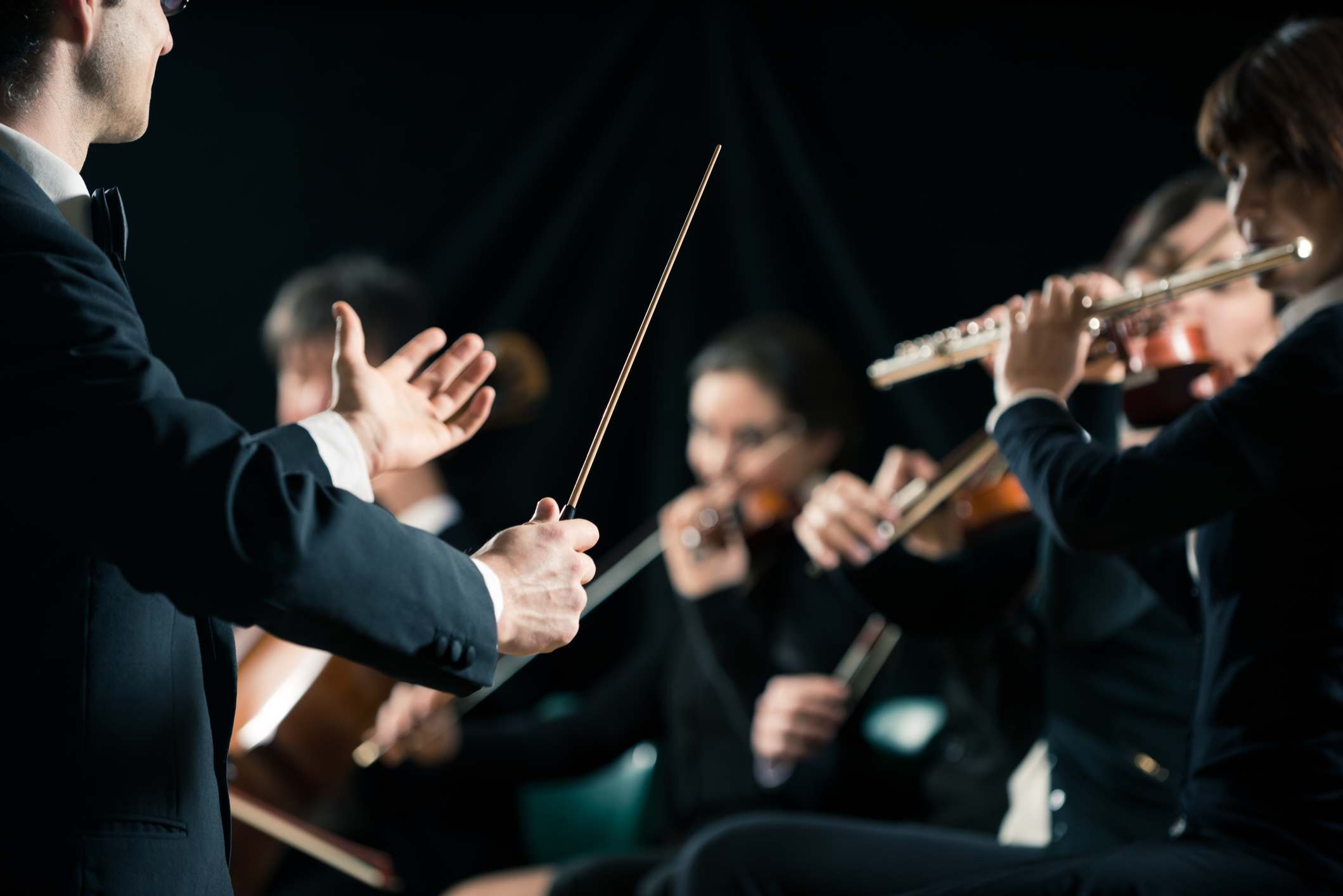 ^ Top